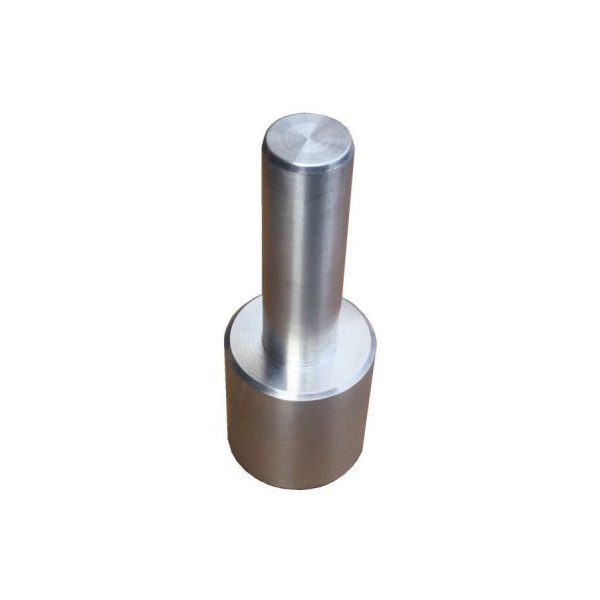 T-Bar Adapter 1244TPL $ 139.00
$139.00
Topcon TPL Pipe Laser to Spectra Precision / Trimble T-Bar cross brace adapter.
Topcon does not offer a T-Bar ( Cross Brace ). Dealers usually source these from other manufacturers as a convenience to their customers.
Our 1244TPL adatper allows you to use the more readily available, and usually less expensive, Spectra Precision / Trimble 1244 cross brace with your Topcon TPL series pipe laser.
This requires the Topcon #32925-21000 pole, which is part of the #56935 trivet kit, and is NOT included with our adapter.
Custom made pipe laser adapter.