Dealer Inquiries welcome. Contact us at:
Customerservice@NuMarkMarker.com
You can find NuMark Markers at any of these fine retailers:
We now have a National Distributor with dealers all over the U.S.
If there is not a dealer in your area listed below, contact us, we will
put you in touch with our Distributor.
(203) 704-7841   Customerservice@NuMarkMarker.com
Connecticut

Contractors Supply LLC
17 Viaduct rd
Stamford,  CT  06907
(203) 323-3752
http://www.stamfordcs.com
---


The Jack Farrelly Company
176 Chase River Rd.
Waterbury, CT
(203) 759-1135
---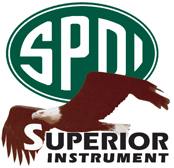 Superior Instrument
1403 RTE 322
Milldale, CT 06467
(860) 276-8796
www.superiorinstrument.com
Superior Northeast
24 Jeffrey Dr.
South Windsor, CT 06074
(888) 562-7483
www.superiornortheast.com
Superior East
251 West Thames St.
Norwich, CT 06360
(866) 462-3278
www.superioreast.com
Superior South
380 Lindley St.
Bridgeport, CT 06606
(888) 700-7734
www.superiorsouth.com
 
Delaware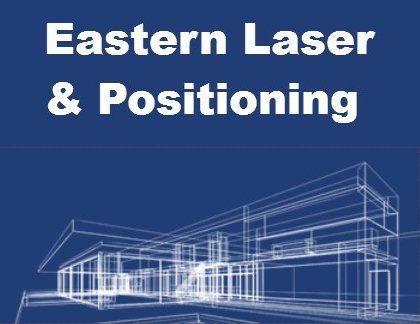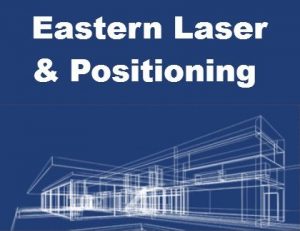 Eastern Laser & Positioning
107 Albe Dr., Suite C
Newark, DE   19702
(302)-368-2434
Eastern Laser & Positioning – Home
---


Survey Supply, Inc.
726 McColley St
Milford, DE  19963
800-801-9816
www.surveysupplyinc.com


Hawaii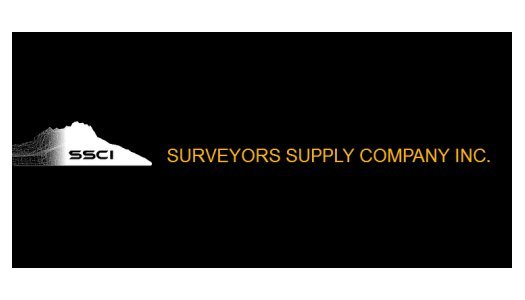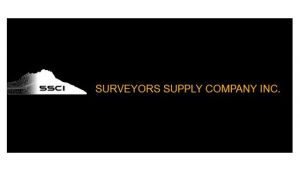 Surveyors Supply Company Inc.
94-356 Uke'e St Ste A
Waipahu,  HI  96797
(808) 676-7944
www.surveyorshawaii.com


Michigan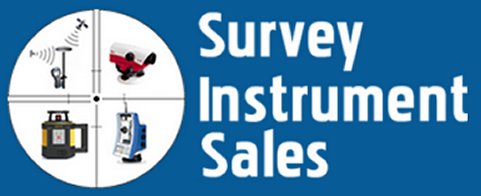 Survey Instrument Sales, Inc.
24037 Acacia
Redford, MI  48239
(313)-535-5252
44624 Mound Rd
Sterling Heights, MI  48314
(313)-535-5252


New Hampshire


New England Laser & Transit Company
1 RTE 11
Sunapee,  NH  03782
(603) 863-0833
http://www.newenglandlaser.com


Tennessee

502 South Cannon Blvd
Shelbyville,  TN  37160
(931) 684-0555


Texas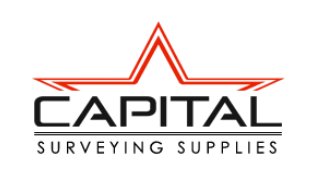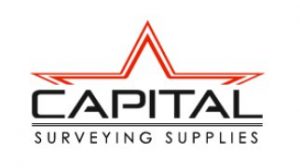 1400 W. Sam Houston Pkwy N., Ste200
Houson, TX 77043
(713) 781-0550
www.capitalsurveyingsupplies.com


U.S. Distributors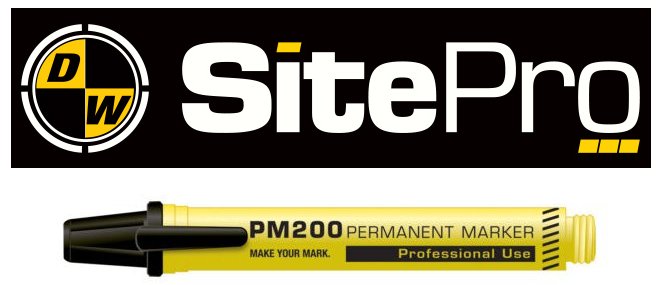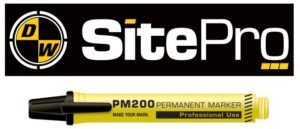 SitePro is a leading supplier of Instruments, tools
and accessories for Surveying and Construction.
Contact your SitePro dealer and ask them
to carry the PM200 permanent marker!



Cascade is a leading wholesale hardware supplier servicing retail
establishments in: Alaska, Arizona, California, Colorado, Hawaii,
Idaho, Montana, New Mexico, Nevada, Oregon, Texas, Utah,
Washington, Wyoming.




Distribution International, Inc. is North America's leading
mechanical insulation distributor with offices throughout
the U.S. and Canada.




Topcon Positioning is a global leader in positioning
Instruments and accessories for Surveying and Construction.
Contact your Topcon dealer and ask them
to order the  PM2000 permanent marker
or PT2000 Paint-This! markers today!