Special accessories for Survey & Construction instruments.
Pipe Laser T-Bar (cross brace) adapter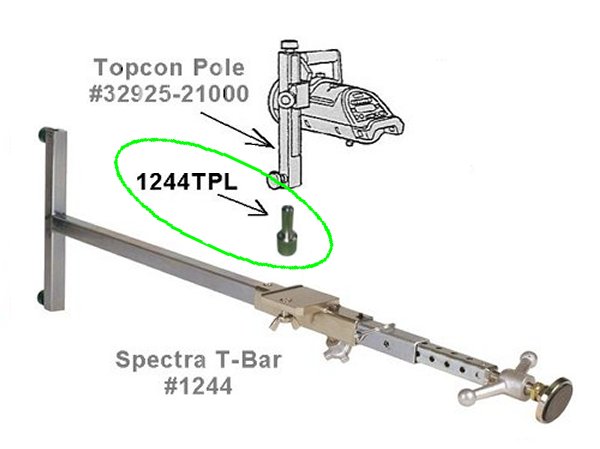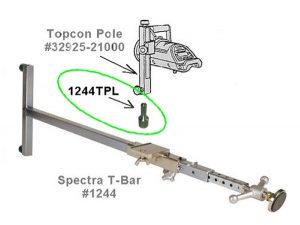 Mount your Topcon TPL series pipe laser on the more common Spectra (Trimble) 1244 T-Bar (cross brace) with our adapter.  Topcon pole and handle are required and not included.
1244TPL $ 139.00ea.
BIM Layout Accessories for MEP Contractors
Layout Prism Pole Permanent Marker Adapter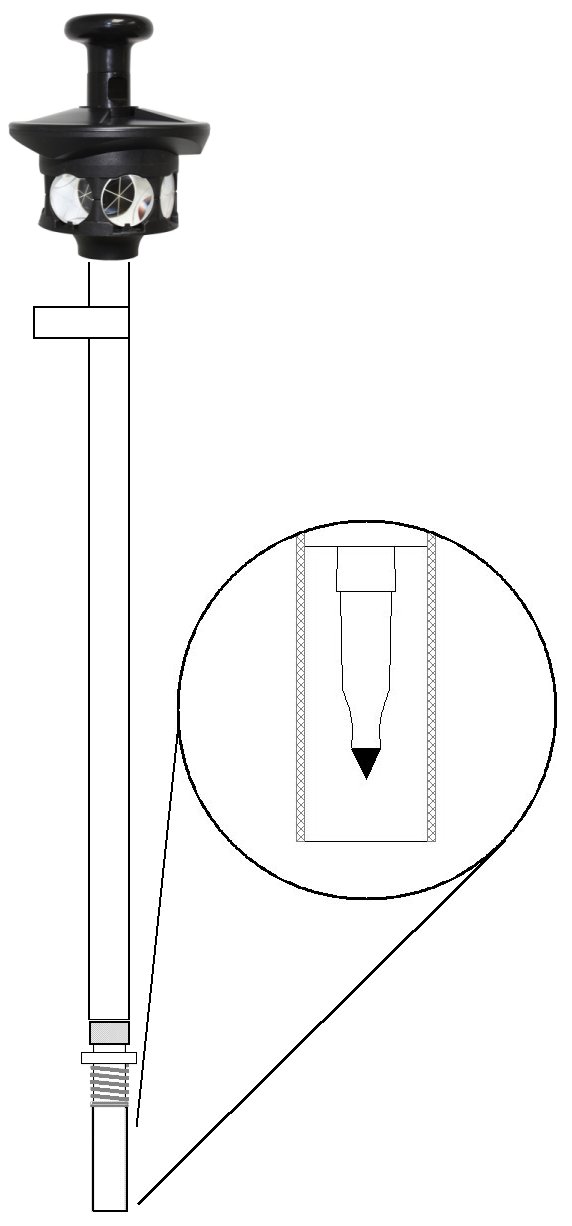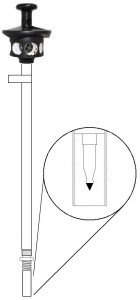 Mark positions of Feed Through, Drill holes, Anchors and other locations, on the floor or overhead,  with our Prism Pole Permanent Marker adapter.
Replace the point on the end of your prism pole with our Prism Pole Permanent Marker adapter, level up the pole, and push down to  mark layout points for interior construction. Push, lean and roll to "flag" the mark for better visibility. Fits any prism pole with 5/8″-11 stud.
Uses readily available permanent marker (included).
PPMA-03 $ 199.95ea.
5lb Plumb Bob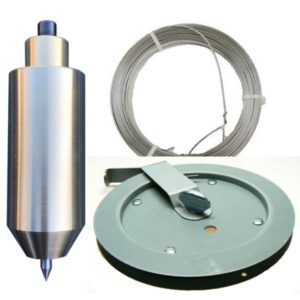 Heavy brass plumb bob, wire and reel.
Perfect for long drops like elevator shafts and towers.